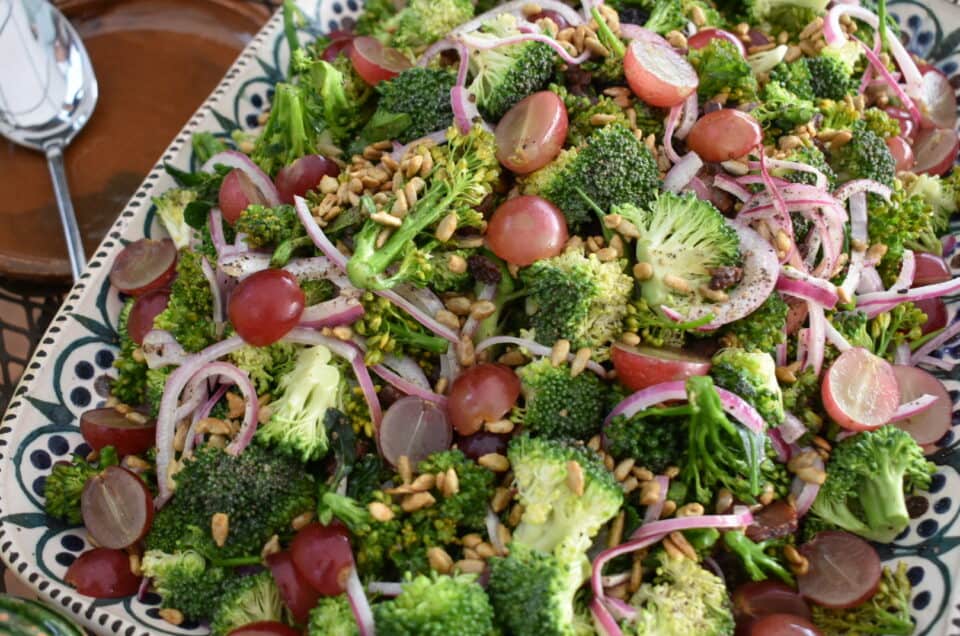 Happy Thanksgiving to our guests and friends up north! It is time to think about avoiding the snow and joining us in the sunny climate at La Villa Bonita.  The holidays are filled with lots of food, parties, dinners, commitments, and gatherings.  After seeing all of your relatives maybe it is time for a little break?  How about starting the year off right with a yoga and healthy Mexican cooking culinary vacation package at La Villa Bonita over New Years!  And how about a $300 USD discount per person? How about a politics-free zone for a full week!  Who says "Yes?"  Click for more information – Chef Ana's Healthy Mexican and Yoga Week.
"I think a lot of people need this right now. We are making a week 100% free of politics and artificial ingredients. We are going to get back to basics, take hikes, enjoy nature, eat well, and feel good. I just got out of my yoga session and I feel great, positive, and ready to go. I want to share this with others." — Chef Ana
For those who already practice yoga and for those who just want to start, this is a great opportunity to start the new year in a healthy fashion.  Lulu Becerra is one of the best yoga instructors and leads wonderful sessions right on the grounds of La Villa Bonita with a 360-degree view.  No need to go to a studio when you can be surrounded by fresh air and mountains! During this week we will also take wonderful walks and hikes around the Tepozteco valley and cook incredible traditional, authentic, and healthy cuisine.
Mexican cuisine is healthy.  This week has a particular focus on healthy and authentic dishes that you can easily make at home.  Tepoztlan is blessed with a wonderful selection of fruits, grains and vegetables.  We will use that incredible bounty to make some fabulous healthy and authentic dishes like red pozole with oyster mushrooms,  vegetable mixiotes, tortilla soup, chiles rellenos with vegetable picadillo, and pork adobo among many other soups, salads, snacks, and drinks.  This is not strictly a vegetarian menu but vegetarians and vegans are welcome.  We can accommodate you easily.
So join us this New Years Week (December 29, 2019 – January 5, 2020) for only $1699 USD plus tax per person in double occupancy and $2098 USD plus tax per person in single occupancy and kick off the new year right with a luxury learning vacation at La Villa Bonita Mexican Culinary Vacation!
The world can be a stressful place. It is time to breathe, refocus, relax, AND repeat.