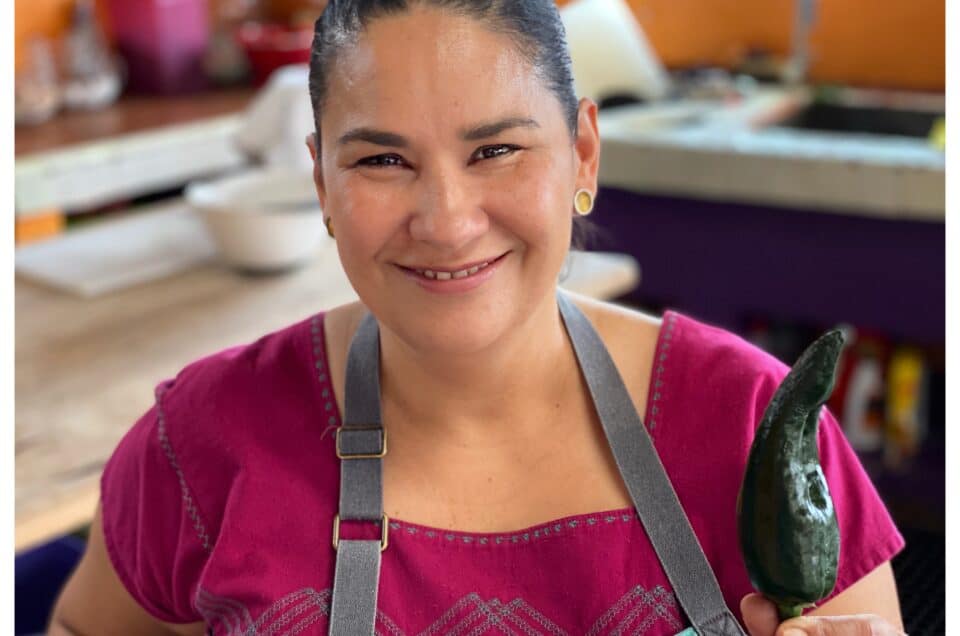 Let's get vaccinated! Chef Ana and Robb are fully vaccinated and want to give great incentive to roll up the sleeves and join us! Imagine a "normal" and fabulous trip to La Villa Bonita among fully-vaccinated guests and as well as your host.

Make your reservation BY SATURDAY with payment in full and receive a 20% discount off spring/summer dates, 15% discount off select fall/winter dates, and 10% off all of 2022.* THIS DISCOUNT WILL NOT BE OFFERED AGAIN AS THE WORLD GETS BACK TO NORMAL! This is good for those who have vaccinated and those who plan to vaccinate before coming down.
As an additional incentive, get cook club FOR FREE. Test Chef Ana's time-honored recipes at home. Join us online for classes! We have class coming up for Cook Club Members this FRIDAY, March 26th online!
20% off May – July 2021
15% off August – December, 2021**
10% off all of 2022
*Valid for new reservations only. Not valid with any other promotion or discount. Discount is valid only with payment in full. Valid for reservations paid by 11 PM CST, March 27, 2021.
**For Fall 2021, not valid for Whole Hog, Day of the Dead, or Christmas week.