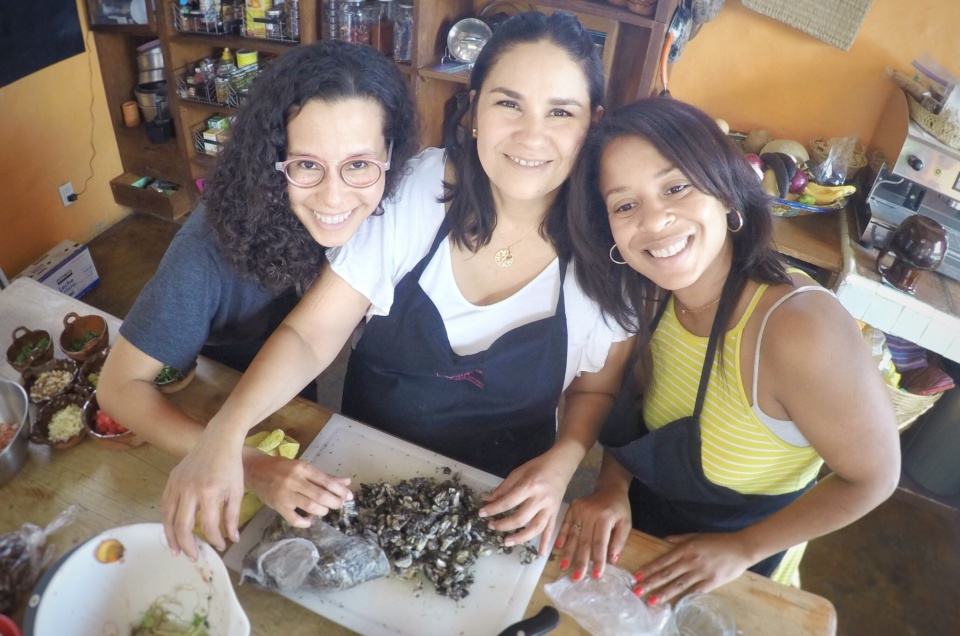 La Villa Bonita has been recognized as one of the best culinary vacations and cooking trips in the world.  For over 20 years, Chef Ana Garcia has offered her hands-on cooking classes, foodie trips, and luxury culinary tours to guests from around the world in her specially-designed culinary resort.
Vogue Magazine says "This tiny cooking school is a dream for any traveler."

Departures Magazine (American Express):  Best Culinary Vacations Around the World – Ten luxe getaways to hone your cooking skills and immerse yourself in a new cuisine.

Fodor's Travel: Top 10 Mouth-Watering Culinary Trips Around the World. La Villa Bonita is ranked 3 of 10 world culinary vacations.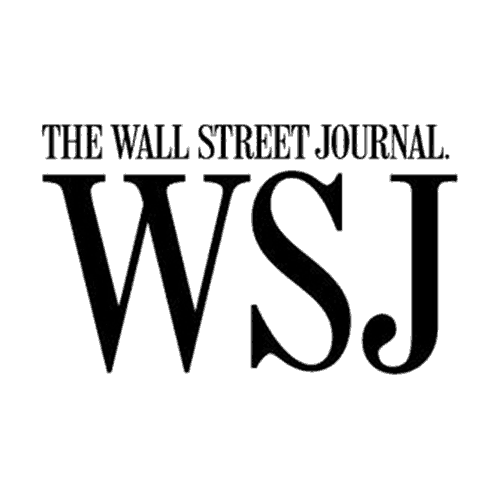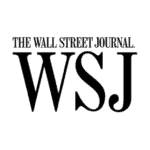 Wall Street Journal. Luxury Learning Vacations: Bring Back More than a Tan. Five spring getaways wheee you can pick up a few new skills, from polo prowess to a traditional Mexican-cooking chops.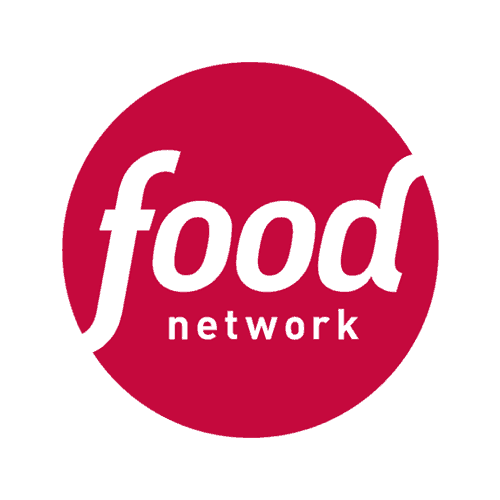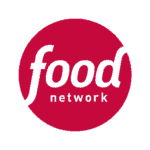 The Food Network. Best of Culinary Vacations. Chef Ana's recipe for Mole Colorado is featured.


Coastal Living Magazine. Names La Villa Bonita's Puerto Escondido Coastal week as a "vacation that will change your life"
This list is just a small sample. La Villa Bonita and Chef Ana Garcia have been featured in USA Today, Better Homes and Gardens, National Geographic Books, Conde Nast Traveler among many, many others.