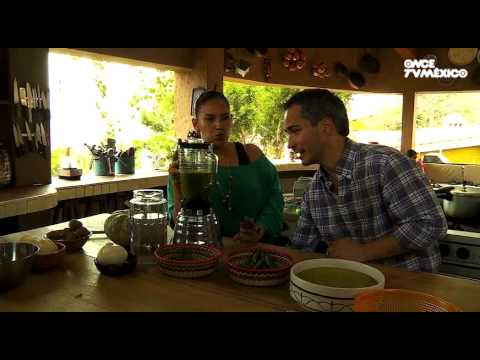 Chef Ana Interviewed by Ruta del Sabor host Miguel Conde of Canal Once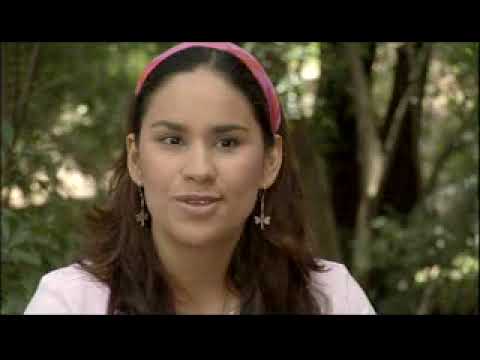 My Mexico Trailer Featuring Chef Ana Garcia of La Villa Bonita Mexican Culinary Vacation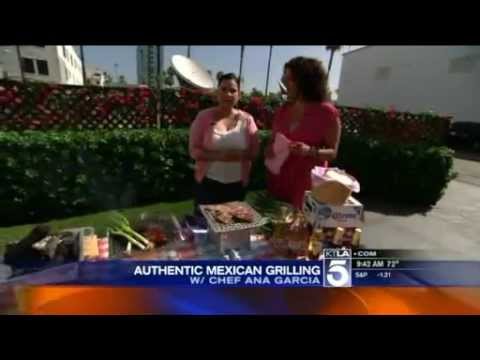 Chef Ana's Fresh Summer Tour 2011 with Grilling and Party Tips at KTLA's Morning News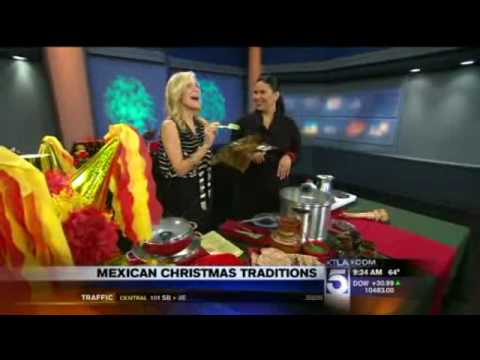 Chef Ana presents Mexican Posada Christmas Traditions On KTLA's Morning News at 9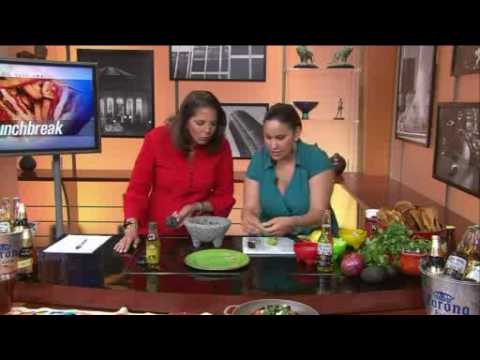 Chef Ana Garcia does Shrimp Aguachil Recipe for Cinco de Mayo on WGN Midday News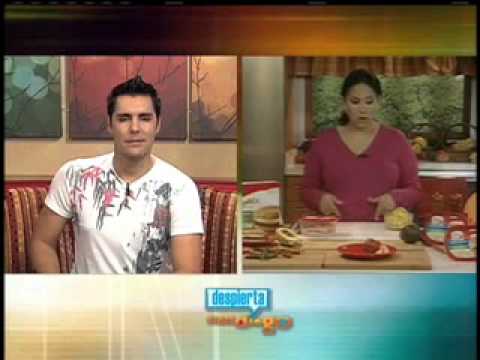 Chef Ana Garcia de La Villa Bonita explica como tener un desayuno o comida balanceada en Univision San Diego. Hace una torta con pavo, mango salsa y aguacate.
Chef Ana Garcia makes a Guacamole Chinelo with Spencer Christian on ABC7's View from the Bay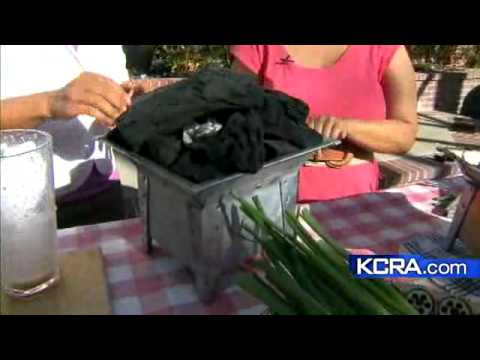 Chef Ana's Fresh Summer Tour 2011 Negra Tamarinda Cocktail, Carne Asada and Party Tips at KCRA's Morning News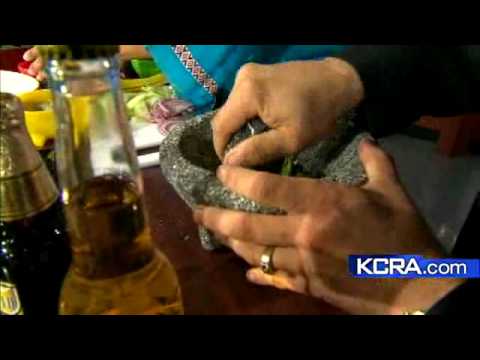 Take A Week-Long Cooking Class In Mexico at La Villa Bonita in Tepotzlan, Morelos, Mexico!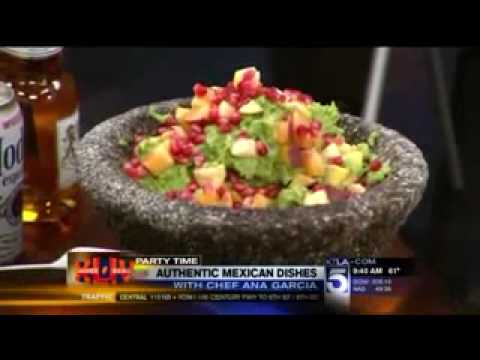 Chef Ana Garcia appears on KTLA's Morning News at 9 giving you tips on how to Spice up your Superbowl Spread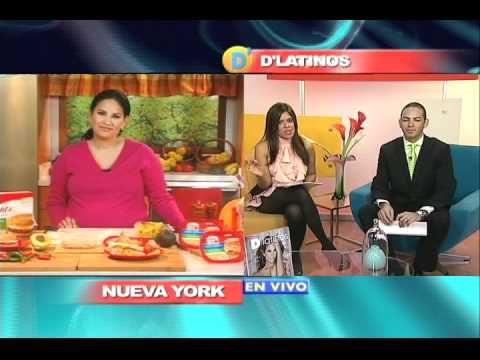 Chef Ana Garcia en D'Latino en Univision platicando de un desayuno o comida balanceado con una torta de jamon fresco y delicioso de Sara Lee y Hillshire Farms